The Annual Noel Q. King Memorial Lecture


Date: 
Saturday April 28, 2018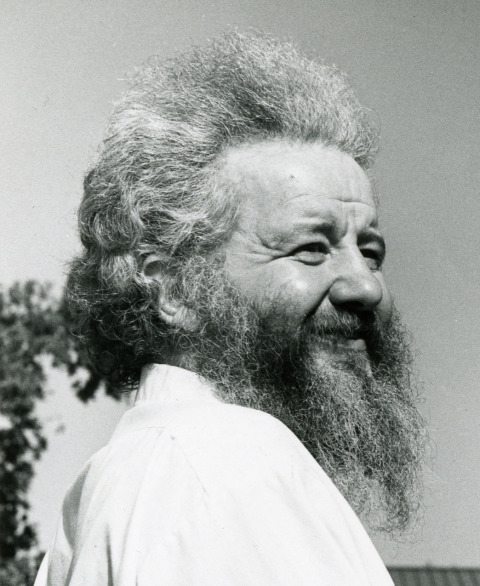 Time:
2:30 pm - 3:30 pm
Location: 
Merrill Cultural Center
In this year's 3rd Annual Noel Q. King Memorial Lecture at Merrill College, we are honored to have award-winning scholar Professor Mark Massoud, Politics and Legal Studies, speak about the lived experience of Islamic law for Muslims in Somalia, Sudan, and California, followed by an on-stage discussion between Professor Massoud and bestselling writer Laurie R. King, author of twenty-five crime novels and holder of an honorary doctorate in theology.
Noel Q. King came to UCSC in the late Sixties as a "founding father" of Merrill College. Born in India and educated in England, he spent 14 years in Africa heading departments of religious studies before being hired to do the same at Santa Cruz. Professor King was a prominent and beloved figure here on the hill. After he died in 2009, the Noel Q. King Memorial Lecture Series was started as a way to keep religious studies, and Noel King's idiosyncratic spirit, alive at UCSC.