Merrill Provosts
Provosts split the governance of the college with the Senior Director of College Student Life, with provosts in charge of the academic offerings of the college, alumni outreach, and, to some extent, development (fundraising), with the Senior Director of College Student Life in charge of everything else (residential life, housing, non-academic programming).

The current provost, Elizabeth Abrams, is head of the course for Core, the Challenge Program, and Classroom Connection. She facilitates the Merrill Undergraduate Research Mentorships and Student Project Funds. She develops or facilitates new programming such as the Pescadero branch of Classroom Connection and Focus on Africa (a course series new in 2015). The provost works with alumni, staff, students, and faculty to bring alumni back to campus to support the college and its programs.

The Merrill provost house was built to house the college provost and their family, serving as a homier space where public and college-related functions take place. Various units on campus use the house for receptions, parties, meetings, etc. Students come to some of these events, and for special dinners, receptions and celebrations. Community members can also rent the various public spaces available at Merrill College for events.
Current Merrill Provost:
Elizabeth S. Abrams  2012-Present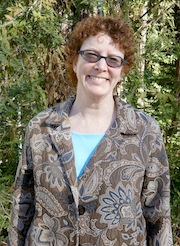 Philip Bell  1968–1972                     



Philip W. Bell was a devoted professor as well as an administrator. He had inspired many students at UCSC as well as other campuses. He was the provost of what the time was "College Four" in September 1967. A month into his position, Charles E. Merrill Trust donated $650,000 toward the construction of Merrill College. 

He was also an economist, he was the co-author of The Theory and Measurement of Business Income (1961), which has influenced accounting scholars.
   John Marcum 1972-1977  

Marcum was part of a group of activist-scholars who helped shape American relations with Africa during the collapse of colonialism and the birth of Independent Africa. (Marcum's Family Obituary)   
Michael Cowan 1978-1979   


George von der Muhll  1979-1981
Ralph Guzman  1982-1984                           
John Isbister 1984-199   
John Schechter  1999–2005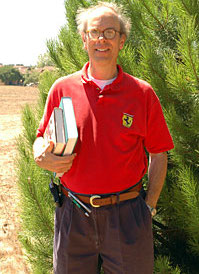 Lourdes Martinez-Echazabal  2005–2011         

M. Kathy Foley 2011-2012