Parents, Friends 
& Alumni
Support, explore, and engage with the Merrill Community.
Save
Save
Save
Save
Save
Spotlight
Merrill Fellow Jessica Taft in the news: "Girl activists are more visible than ever. Is this progress?"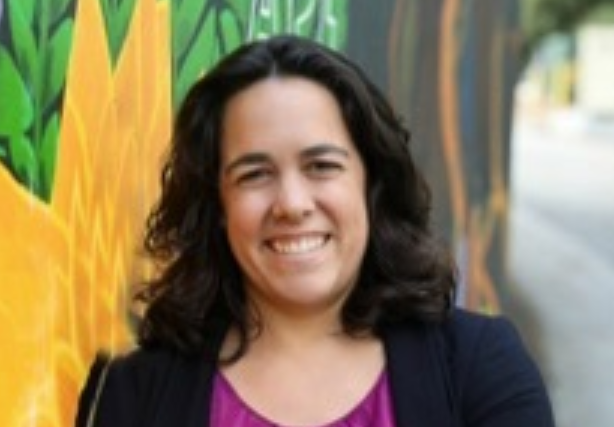 Jessica Taft, Latin American & Latino Studies
STUDENT 
OPPORTUNITIES
Check out the following links to see how other students are getting involved at Merrill College!
NEARBY 
RESOURCES
Click on the links below for more information: